Would you like to receive a 50% discount voucher?

In diversual we want to give you the opportunity to share your experiences with the rest of the people. We think this can help others to solve their doubts about the use of erotic toys, know their advantages and their qualities.
It is important to emphasize that all experiences will be anonymous and will be published as it has been sent by the user, provided they meet the minimum requirements we have placed for the texts, in order to ensure the highest quality in this channel where anyone can participate.
Also we want to reward those who have been encouraged to share their experience with a discount voucher.
STEP 1. WRITE YOUR EXPERIENCE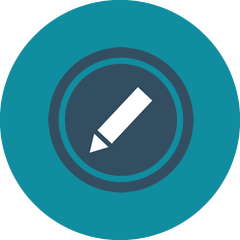 Write the experience you have had with some erotic toy from our sex shop. It will suffice that you tell us what product by sending us the address inside our store or the reference number of it.
In the event that your experience has been with an article that we do not have in our store, you will have to send us a photo of it so we can add it or look for a similar article that can be published on the web.
Text with experience (of at least 250 words)
Route of the product or its reference number (if it exists in different)
Photo of the article (in case it does not exist in different)
STEP 2. SEND YOUR EXPERIENCE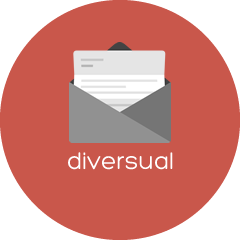 You can send it as you are more comfortable. There are people who prefer to send us their experience in a word or in plain text. Even if you prefer put in the same mail.
Send the created experience to the email address of the experiencias@diversual.com including the following information about the author:
Pseudonym for publication
Population of residence
Age
STEP 3. RECEIVE YOUR DISCOUNT OF 50%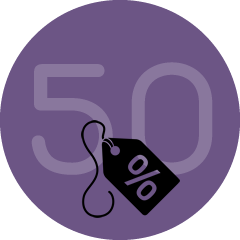 Our team will review the experience and meet the minimum conditions for publication. If all validations are correct we will send the 50% discount voucher on any product in our store to the email address where the experience has been received.
Note: The discount voucher can only be used once, it will be available for two months. The maximum limit of the product with discount will be 50€. In case you buy more than one product, the discount will be applied to the product with the lowest amount in the basket.