Employment | Come work with us

Today's sexuality is very different from that of a few years ago, and all this new diversity opens a huge world for all people making their lives happier and more bearable if they know how to make the most of it. And that's where we know that Diversual has an important role to play, guiding people through an amazing portal. And to build something big you need a great team.
Do you want to come to work at Diversual?
CREATE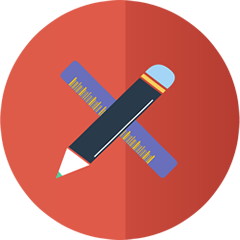 LEARN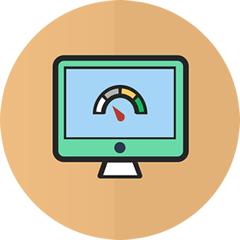 HAVE FUN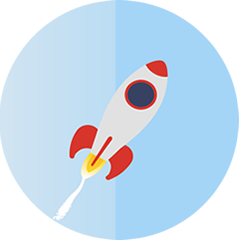 Our company culture
In Diversual we are clear that our greatest asset is our people. The idea of a modern, dynamic and fun company where we like to come to work would not be possible without a competitive team that works in coordination with those who love their work and want to improve themselves every day.
Available jobs:
1 - Youtuber | Video creation

Do you like to make videos and want to make it your profession? We are looking for open-minded people able to get in front of the camera without problems and talk about anything. With a flexible schedule from your own home.
It will be to make videos on the web or youtube to use in our contents. In some cases they can be product reviews, sexuality videos, corporate videos, etc.
Is required: Extroverted person without fear of cameras, ability to improvise, knowledge of some program of video layout, demonstrable experience in creation of audiovisual content.
Is valued: After Effects, Final Cut, Adobe Premiere, Photoshop, Illustrator.
Workplace: From your home.
Remuneration: As it was worth. The service that can be offered will be taken into account.
2 - Designers and creatives

We are looking for creative people to help us make the Diversual project an amazing site at the design and originality level. Understand the idea of the portal and help translate it into the online and offline worlds.
This person will be responsible/will help the web design and will manage the creation of banners, newsletters, social publications, web design and in general all kinds of graphic content. Objective responsibilities at the level of improving the user experience and conversion.
Is required: Creative mind, proactivity, advanced knowledge with image editors, demonstrable design experience and eager to learn new things.
Is valued: UX, CRO, After Effects, Photoshop, Fireworks, Illustrator, Java Script, MySQL.
Workplace: San Juan de Alicante.
Remuneración: As it was worth. The service that can be offered will be taken into account.
Contact us and let's make a happier and more exciting world together :)
If you want to apply for any of our current positions send us an email including your CV to info@diversual.com and explaining why you would like to work with us.